Let's Turn a Swimming Car into a Brutal Space DeathCrab! [Remake #1]
A downloadable Remake - SpaceCrab
Get this Remake - SpaceCrab and 66 more for $12.50 USD
View bundle
Heeeeeeey Theeeeeere! :D

I had a craaaaazy idea! And yesterday I've suddenly started to do what I imagined...

Everything started with a photo that my younger brother sent me for fun :)
This one: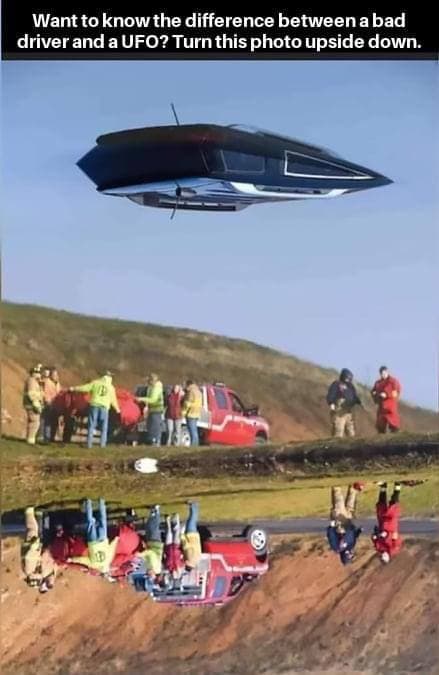 (spoiler below)

Let me announce you the Remake Series where I make usable game assets from originally total independent and not related stuff, for example photos, images, or maybe audio later. I'm opened to every good solution & idea!

How to make a spaceship from a pen, or a piece of ginger? Maybe a cool x&y repeat background from a picture of a potato? Or whatever...?!
Yeah Remake Series is all about crazy ideas like these!
I will always show you the whole progress including the start image and the end result. I will also make image(s) from the start to the end to show you the progression.

The Main Point of the Concept

The starter photo can be basically anything. Something funny or unusual, maybe something you know from the internet. Anything!
The end result (<-check it) will be 100% usable (and also free) stuff in your game projects. This is the point of the whole progress.
I really hope you will enjoy this new idea:

the Remake Series.
If you like it, I will keep making things like this in the future.
You can also send me photos if you want me to make something good from that.
If you have any idea feel free to share with me, I'm open minded :)

And now you too: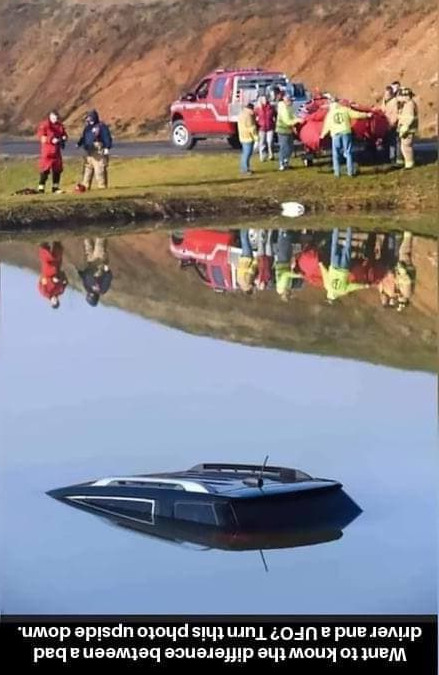 This is the original image (poor driver...)
The term Hybrid doesn't mean that the car also works underwater.

And you can see here the end result
|BIG| (don't forget to magnify!) |JPEG|

And later I added some BulletProof Weapons
to increase the dramatic brutality factor...

Let's talk about the content!

You can find 2 folders in the ZIP file.
The 1st one is the progression folder, the 2nd one contains more edited spaceships.
There are 100+ useful transparent PNG resource in your games.
(basically 25 + 83 = 108 items)

GL HF! :)
All of my game(supply) assets are FREE on itch.io and will be!
Thanks for your rich SUPPORT and kind acts!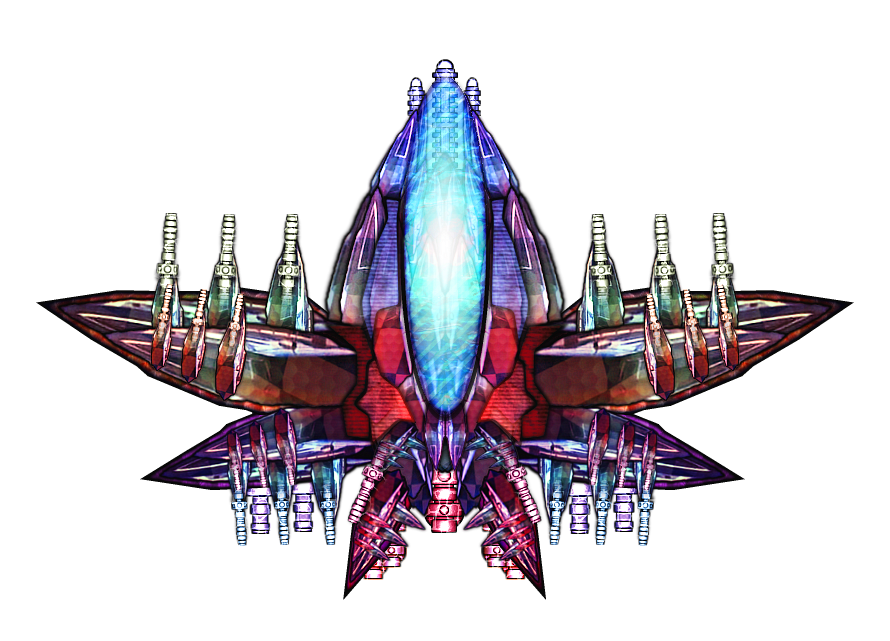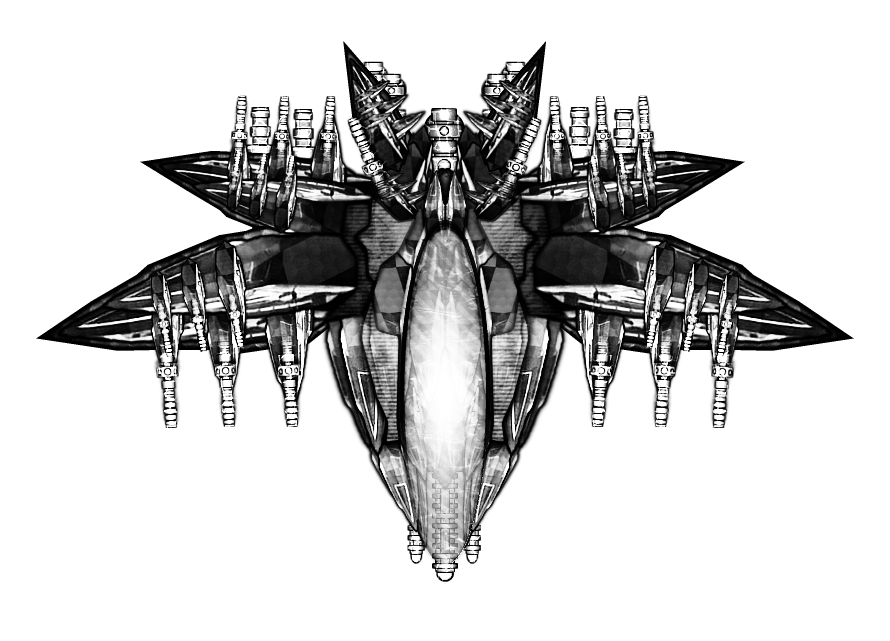 Download
Get this Remake - SpaceCrab and 66 more for $12.50 USD
View bundle
Click download now to get access to the following files:
Remake_1_SpaceCrab.zip
32 MB
Comments
Log in with itch.io to leave a comment.
yeah, so awesome colors going wild
Dude, you are so creative! I love it!
Thanks a lot dude! Such a kind comment! :)
I hope you find it useful too!
This is my 100th comment on itch.io.
I'm happy to send it to you.
Have a nice day! ;)