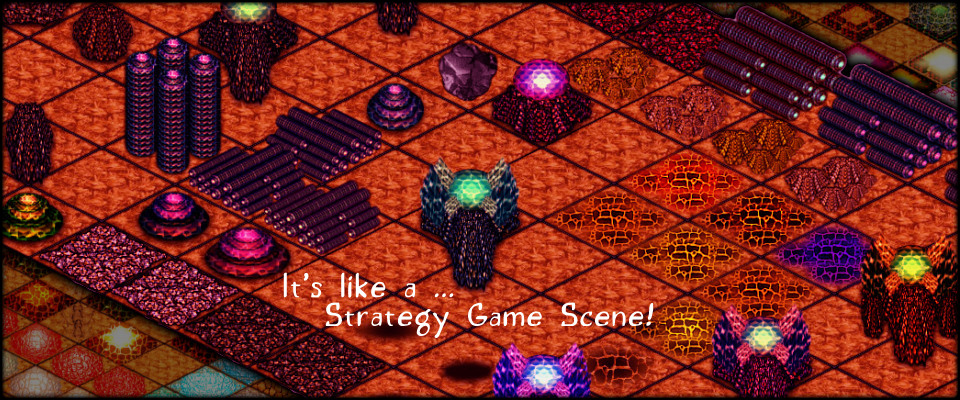 Isometric Treasure (300+ Items: Buildings & Resources)
A downloadable Isometric Treasure
Get this Isometric Treasure and 66 more for $12.50 USD
View bundle
Hello and Welcome Everyone!
First of all: I want to say a huge thank you for supporting this bundle!
For everyone who support(ed) or following me. Thanks a lot!

In this package:
You can find 300+ different isometric items. All items are separated, centered, transparent PNG as usual. They perfectly fits in a 160x80 grid. That is the base size of the ground tiles.
As you can see on the images: you can find 50+ Ground Types. With, and without outline. So you can customize your game with it.
And... There are 200+ Buildings, Objects, Resources... Hundreds of Useful Isometric things. Everything is in separate folders.
PSD files are also included in the package and some sample images, bigger grounds.
Complete Package is ~30MB and contains 300+ files as mentioned:
Spaceship, Energy Cells, Skeleton Tower, Dragon Lair, Magma Chamber and more!
Thank you for using my assets. Let's make a really cool game from this!

And why is it "treasure"? Because it contains a lot of treasures, resources, minerals!
Download
Get this Isometric Treasure and 66 more for $12.50 USD
View bundle
Click download now to get access to the following files: