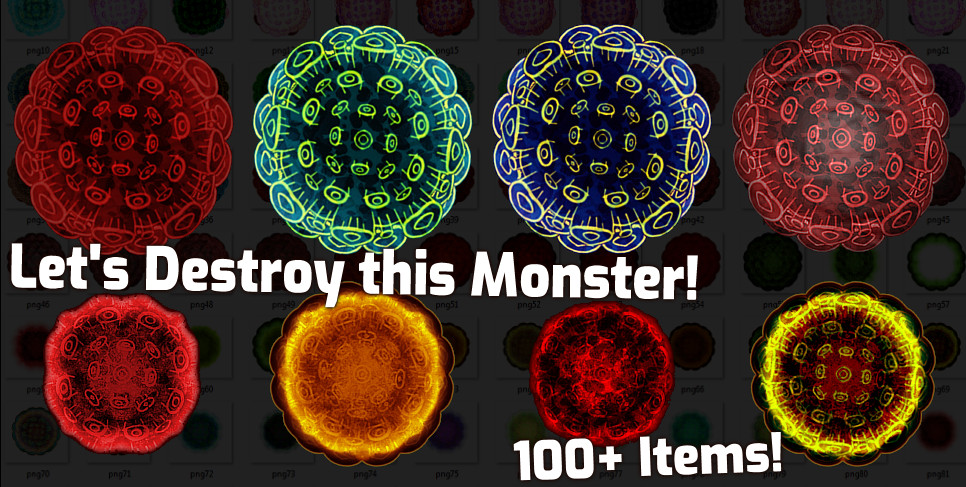 100+ Virus Items
Comments
Log in with itch.io to leave a comment.
SO COOL! Can I use them for my commercial project? Thanks a lot. :)
We've used your cool virus sprites in our RPG adventure Saucepanhead - Parasite City: https://another-dimension-games.itch.io/saucepanhead-parasite-city/

Many thanks for the excellent assets!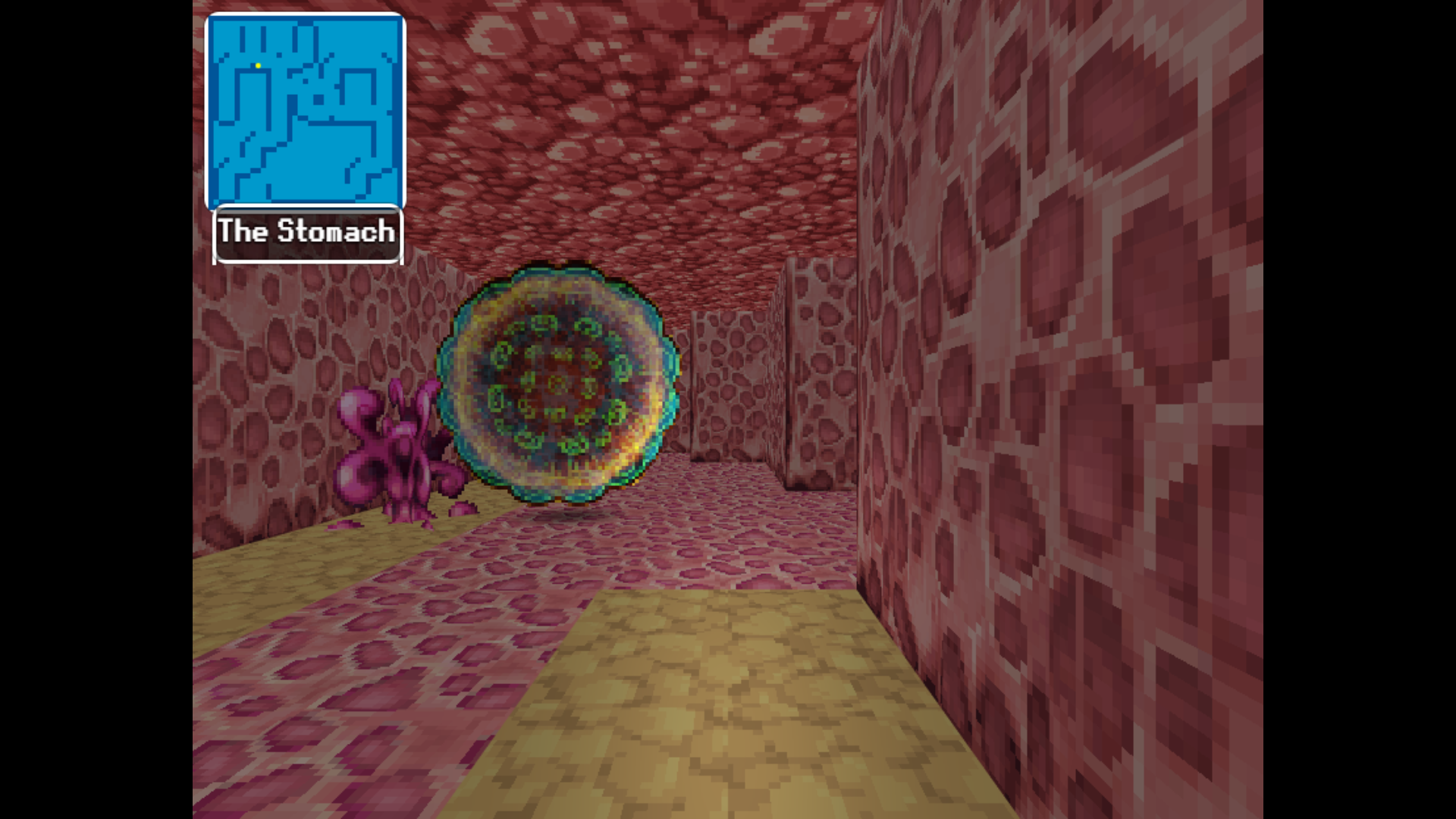 WOW! Commercial? : physical products (t-shirt ecc..)
Definitely! Of course! :) Go for it and dont forget to send me a really cool t-shirt if its's ready! :D
nice work! may I know the licence?

Hey Mr.Grey! Sorry for my late answer. Yes of course! You can get it here! Thanks for using my assets & have a nice day! ; )